Other Services
Apart from designing and building websites, our in-house graphic design capabilities and extensive computer skills allow us to offer a wide range of other services to meet your needs.
Whether your PC's are grinding to a halt or you need help with your marketing strategies or a complete range of stationery to complement your branding and identity, we have the ability to help.
Investing in a good online presence and continuity of branding across your organisation can provide a good return for your money so we try to go the extra mile!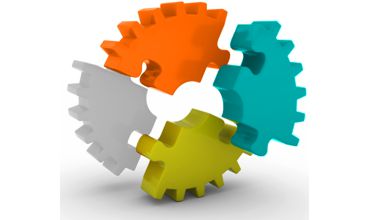 Stationary
In addition to a website it is important to ensure that your day to day stationary, whether paper or electronic, compliments your branding and image.
Instant recognition on sight of your material will get you remembered.
We can provide templates for standard applications covering all your stationery and artwork for printable material ensuring that your branding is consistent whatever you are sending or displaying.
Promotional Material
In addition to this, we can also provide artwork for posters, flyers, menus, banners, business cards, brochures.... you name it!
Printing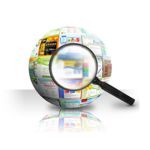 We can arrange for your printing, taking care of all the technicalities for you including agreeing formats and cropping criteria, or we can simply provide the artwork on disk for you to use at your own discretion and convenience.
Site Modifications
If you have an existing website that's looking tired and outdated, or you simply want some updates, changes or additions look no further, contact us. Whatever you're looking for, give us a call and we will be happy to help and provide a quote as required.
Computer services
We can also address any computer issues you may have, hardware and software, from spyware removal to upgrades, installations and general housekeeping to improve performance.
Pricing
Our pricing reflects the needs of each individual client so if you are interested in developing your online presence, or getting more out of your current website, then talk to us about your requirements and expectations please get in touch.